Yay, our team's Gundam 00 skit won "Best modern skit" at Moscow's summer convention Cha-no-u.
Though I wonder about the "modern" part of it. But oh well.

I'd really love to have a photoshoot in these costumes now.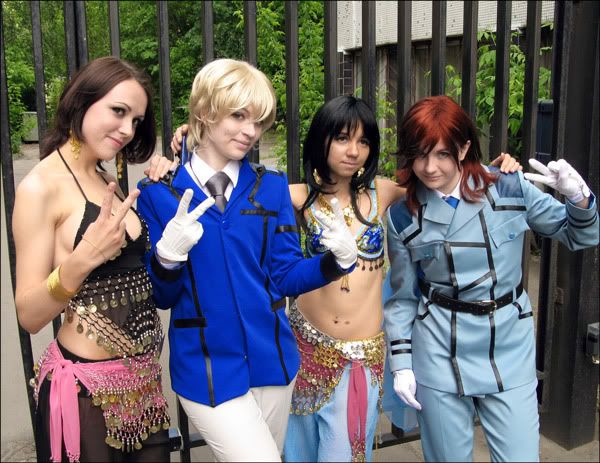 I truly believe the sign needs no translation. Yes, it says "Gundam".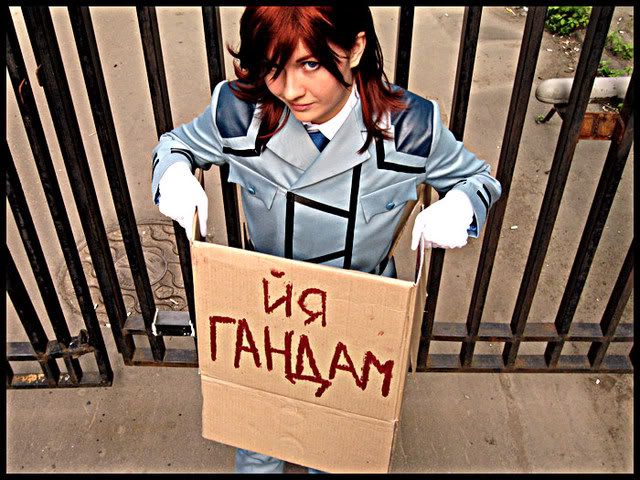 Photos by
xsirt,
masaki_haruna and Cheshirochka.